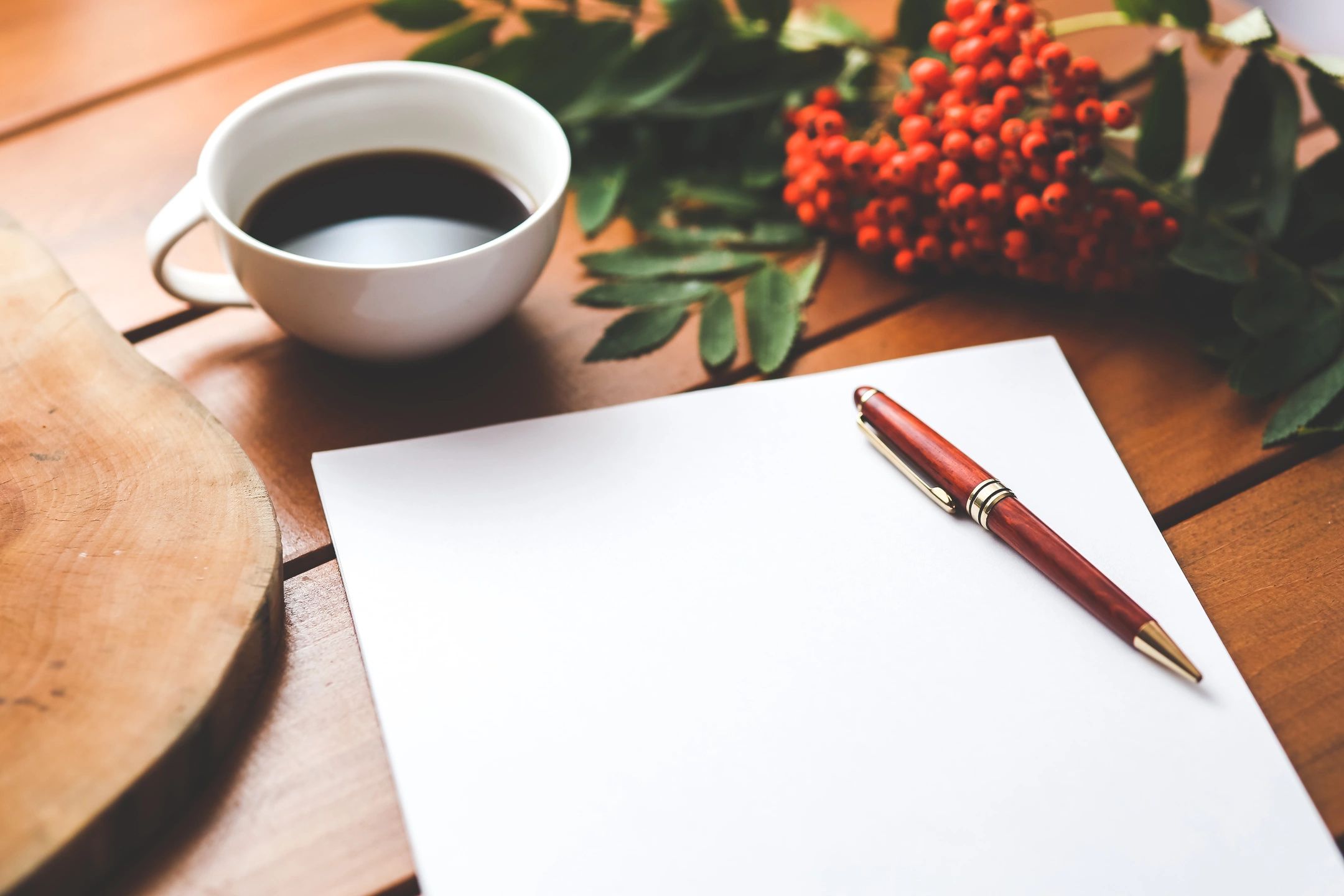 Our Story
Thank you for taking an interest in Courtyard Mortgage Company. For over 13 years we have assisted many families in fulfilling their dream of home ownership and/or refinancing. We would love for you to contact our team, and a Loan Officer of your choice. We are here to guide you through any of your home loan needs.
Meet the Team
Why? Because people want to know who they're doing business with. It's a human thing.
Rick Guttery
Owner
Darla Phillips
Senior Loan Officer
Stephanie Moore
Loan Officer
Next Steps…
What can we do for you? Take a look at the services we provide.